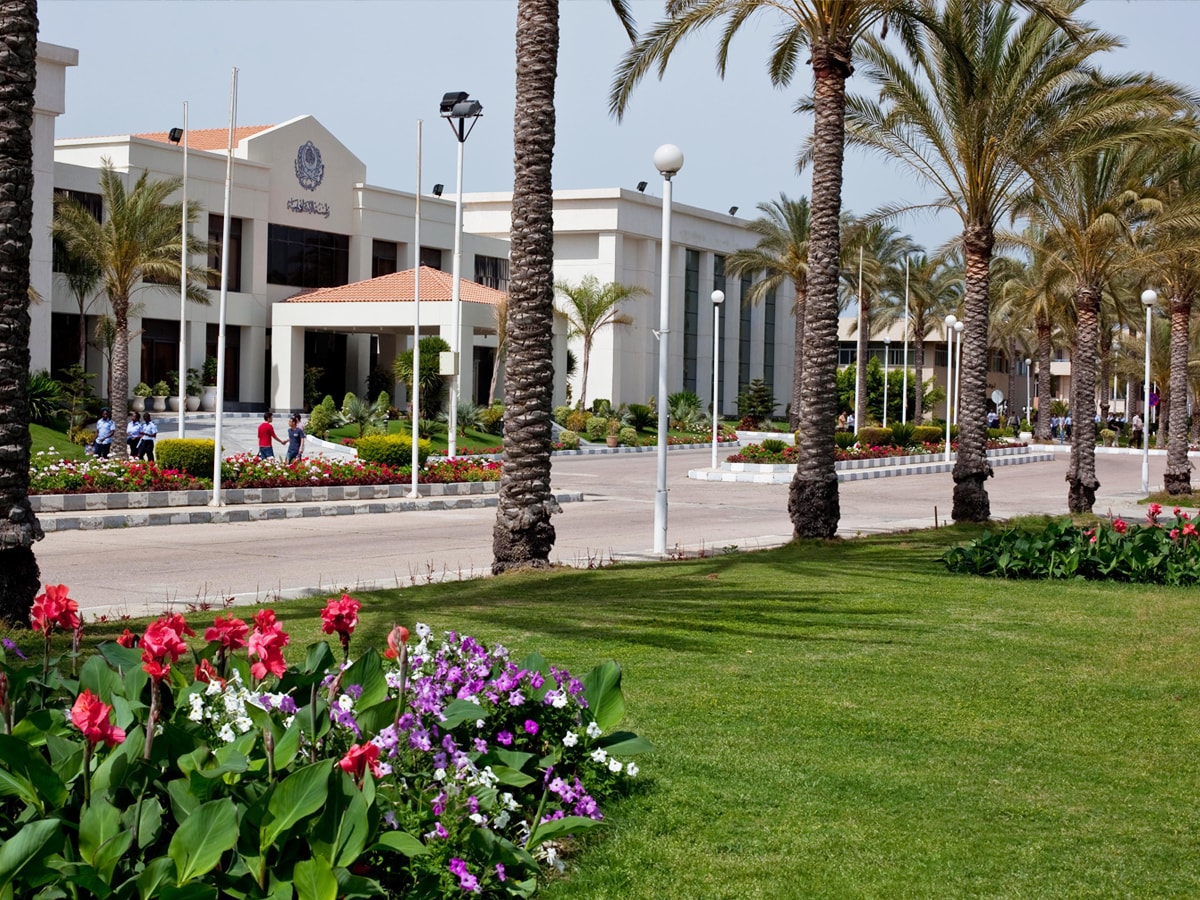 The official language of the conference is the English language. Electronic paper Submission (in PDF format – maximum of 6 pages) (Submission to be in IEEE double column format ).
Paper submission and management will be through Microsoft Research Conference Management Toolkit at the following URL:
Accepted papers will be published in the conference electronic proceedings (requested archival in IEEE Xplore - SCOPUS indexing) conditional upon advance registration of the paper by at least one of the authors. Acceptance will be based on a rigorous peer review process. A paper can be accepted as full or short paper based on the review process. All accepted papers will be presented in live conference sessions.